Master Brick Restoration Inc.
Contractors & Tuckpointing

We offer masonry restoration
and tuckpointing Chicago, IL

Master Brick Restoration Inc.
years of experience
in masonry, tuckpointing,
brickwork & waterproofing
MASTER BRICK MASONRY RESTORATION CHICAGO
PROFESSIONAL TUCKPOINTING CONTRACTORS
& MASONRY CONTRACTORS CHICAGO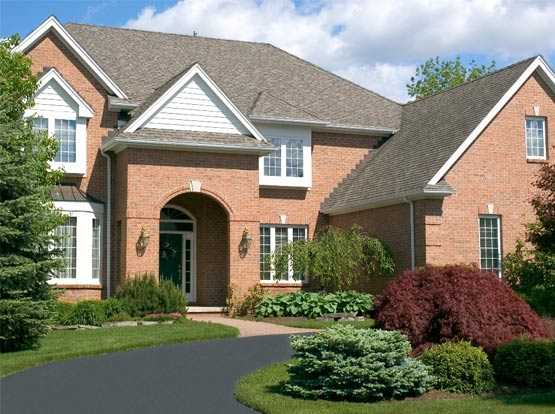 All masonry in Chicago will need some attention from professional masonry contractors at some point. Master Brick Masonry Contractors is ready with fully trained and experienced tuckpointing contractors in Chicago and the surrounding areas.
We can make sure your residential or commercial structure is intact with our most thorough and precise brickworks in Chicago. We specialize in keeping your bricks looking and functioning their best with tuckpointing that is second to none. Whether it's a chimney repair in Chicago or waterproofing in a suburb, Master Brick Masonry Contractors has every solution to maintain your home or commercial property.
Make the call to Master Brick Masonry Contractors for the highest standard of quality tuckpointing, waterproofing, general masonry, and concrete repair in Chicago. Our seasoned professional masonry contractors will be happy to help. Schedule a free consultation and estimate today.
What Master Brick Masonry Restoration
& Masonry Contractors Chicago can do for You
Master Brick Masonry Contractors is a full-service brickwork company offering professional masonry in Chicago for both residential and commercial projects. We strive to provide the highest level of service and quality workmanship at the best possible price on every project.
For a free estimate, call Master Brick Masonry Contractors Chicago today.
MASTER BRICK MASONRY RESTORATION IS THE MASONRY AND TUCKPOINTING CONTRACTORS IN CHICAGO THAT YOU CAN RELY ON AND TRUST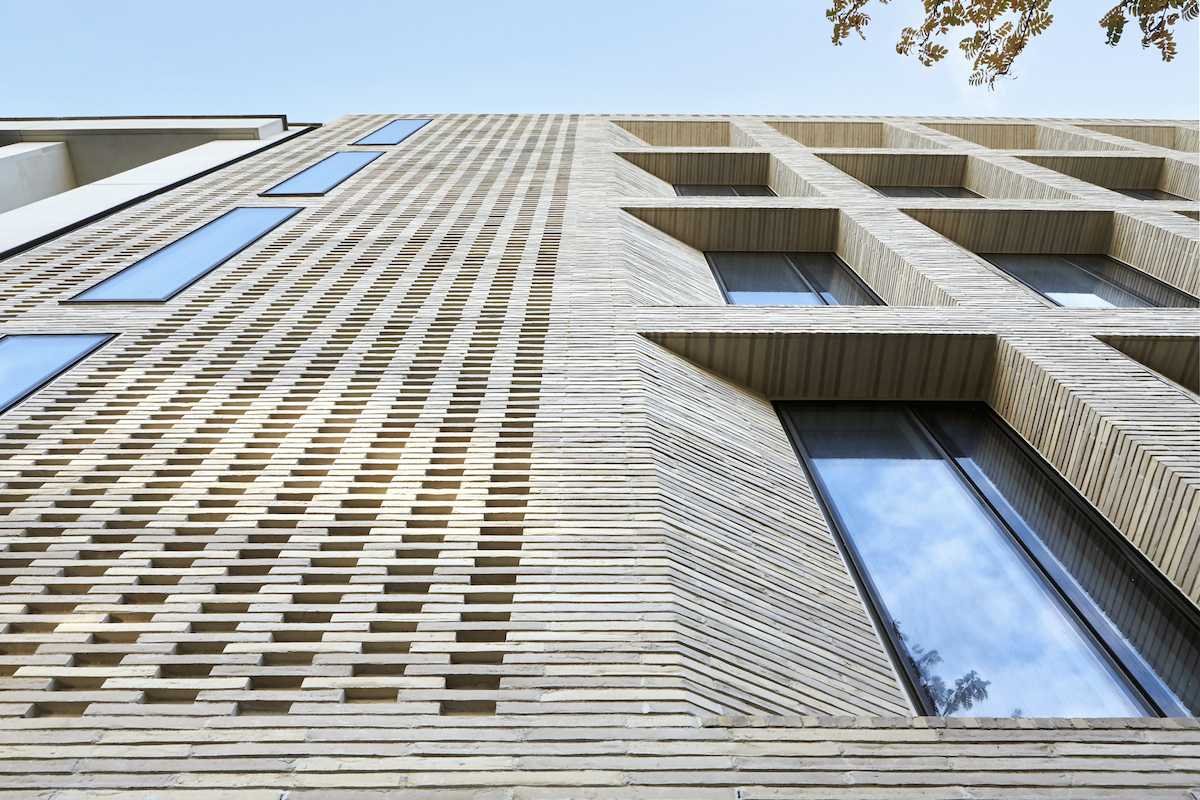 We take pride in our craftsmanship and can deliver the best tuckpointing and commercial masonry service to our customers. We only use the highest quality of materials to bring beauty and durability into any building. Our contractors will ensure to bring life back to your block, brick, stone, and other building materials that you may need to get the beautiful look that you have in your building. 
It is known that the structure of your home or commercial building is not designed to last forever. This is why our tuckpointing and masonry contractors are here to make sure that the structure is durable and will last you for years. 
We will make sure that your experience with us will be as smooth as possible. Let us help you achieve the building that you have always dreamt of!
WHY CHOOSE MASTER BRICK
MASONRY CONTRACTORS CHICAGO

Superior Workmanship
Our tuckpointing contractors in Chicago have the experience that is harnessed on every job to provide the highest standard or work.

Price You Can Afford
This is brickwork in Chicago that comes at the best price possible. We make the art of masonry affordable for all.

Select Quality Materials
The tuckpointing and concrete repair we are able to do is in part thanks to the great quality of the tools and materials we use.

Free Estimate
Know before the work begins. We can provide you with a detailed free estimate so you understand exactly what the job requires.
HOW OUR TUCKPOINTING & MASONRY CONTRACTORS WORK
Consultation
Our masonry contractors in Chicago will assess your needs during your consultation so we can understand the issue.
Concept
Whether it's tuckpointing or masonry restoration in Chicago, we will provide you with the best course of action to complete the project.
Plan
We will take care of everything from scheduling to the most appropriate way to manage the work on your brickworks in Chicago.
Implement
With our masonry and tuckpointing contractors in Chicago on the job, you can rest assured that we will complete the project expertly and on time.
Most Asked Questions – The Experts at Master Brick for Tuckpointing in Chicago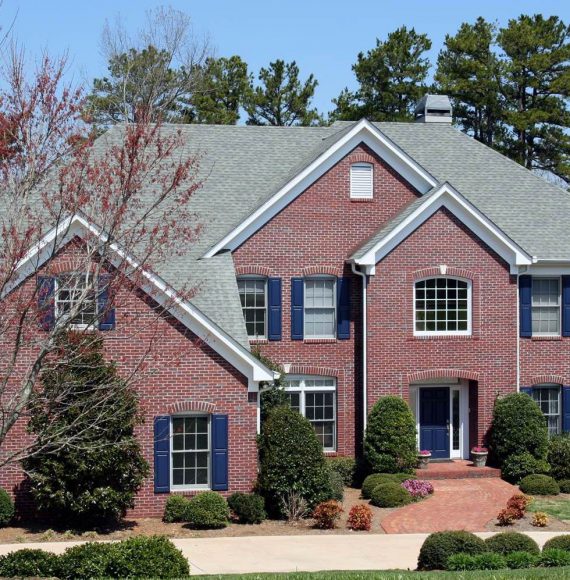 Tuckpointing – what it is?
Tuck pointing is needed to repair damaged or crumbling bricks and mortar. At Master Brick, our tuckpointing contractors in Chicago are highly specialized professionals that make your masonry new again.
How long does tuckpointing last?
After your bricks and mortar are effectively repaired to completely seal leaks, your tuck pointing in Chicago should last for many years and usually decades.
I need a chimney repair, can you help?
Master Brick is pleased to offer expert chimney restoration and repair for any home in the Chicago area. Our masonry repair contractors can be there to assess the damage and plan the proper course of action to repair your chimney.
Are you a licensed contractor?
We are licensed! Homeowners want a stress-free project completion, and that's why our tuck pointing in Chicago is always handled by licensed and bonded professionals.
What Are the Most Common Causes of Masonry Damage?
Moisture Penetration
Water can seep into masonry, freeze, then thaw. This affects your brick structure and other elements like doors, windows, and metal installations. In the end, this creates tremendous pressure on your brickworks Chicago.
Cracking
It is common to see cracks on any masonry structure, usually caused by old building age or excessive moisture. You can also blame poor mortar preparation for all the cracks in your masonry joints. Get efficient masonry repair for your building, schedule with our masonry contractors Chicago.
Staining
There are many different stains that can damage your masonry. This does not only jeopardize the quality of the bricks, but also the curb appeal of your home or commercial property. Our tuckpointing contractors Chicago can help you remove stains.
Bond Failure
Without proper adhesion, your building can collapse as a major and final ruin. Call us at Master Brick Masonry & Tuckpointing for professional masonry Chicago.
Signs You Need Masonry & Tuckpointing Chicago Work Done
Even the smallest crack in your home's masonry or brickworks is cause for concern. Cracks lead to water leaks that cause bigger problems and major repairs. Moisture can gather inside the walls and ceilings, leading to warped windows, drafts, and cracks on the interior walls. If your home has a chimney, check it regularly for any sign of trouble, as you look for flaking bricks, crumbling mortar, pieces of flue tile piling up at the base of your chimney, and cracks on the chimney crown. Any of these signs should alert you to call for expert masonry & tuckpointing contractors in Chicago – Master Brick Masonry Contractors.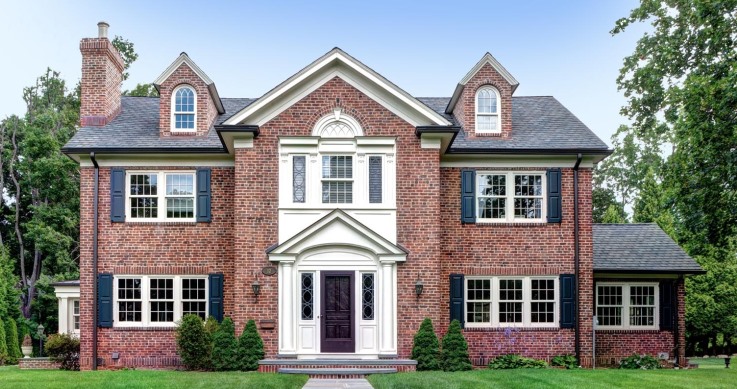 What's the Difference Between Repointing and Tuckpointing?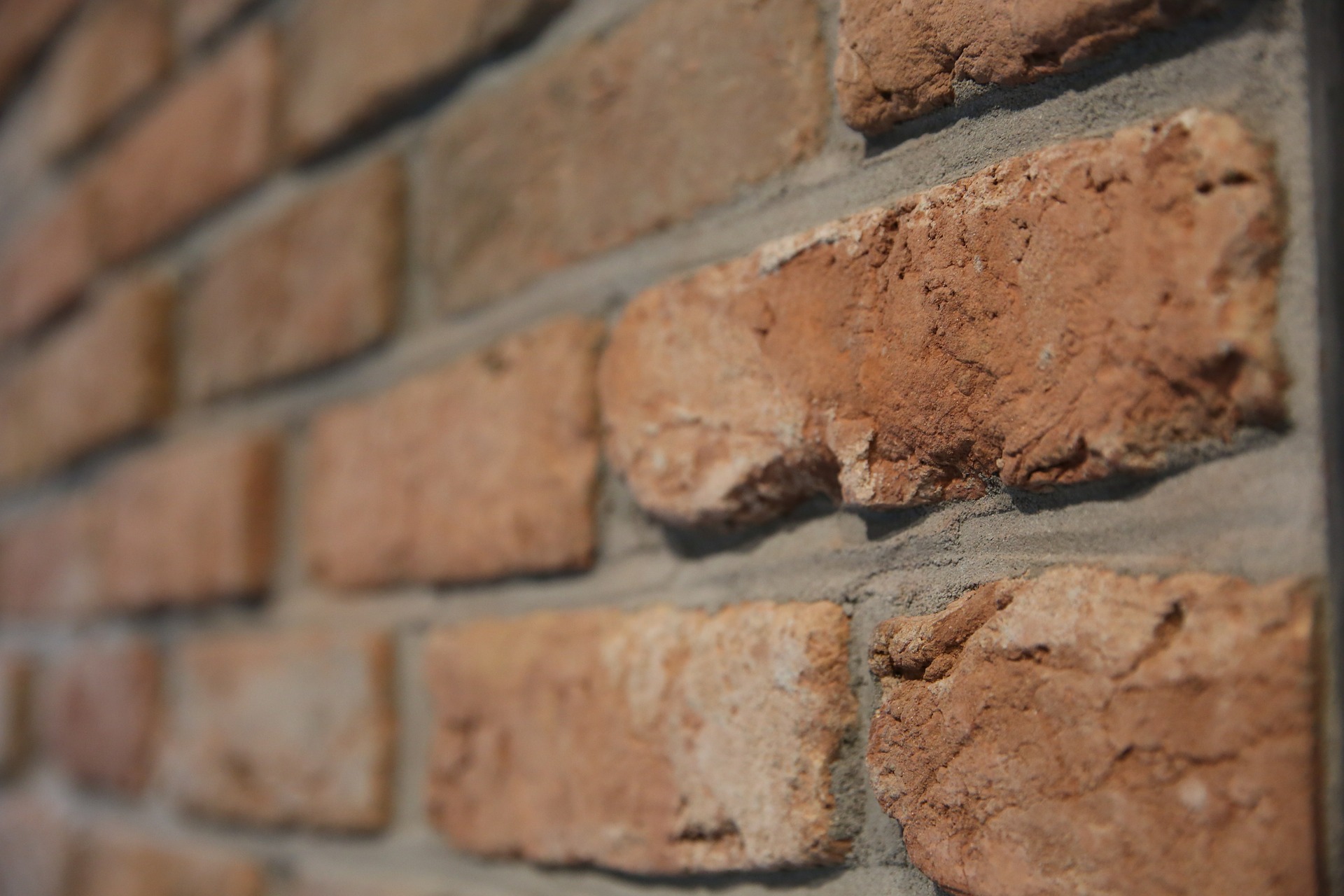 Both repointing and tuckpointing consist of adding new mortar joints to a brick building or wall, but each is slightly different from the other. A property owner who finds a chimney or wall with mortar damage that could use some repairs must first understand whether the problem needs repointing to take care of the issue, or tuckpointing in Chicago.
Repointing will remove damaged mortar joints in favor of new ones put in place to repair the joints in the brickwork that have suffered damage or crumbled due to age. Tuckpointing contractors in Chicago will offer a similar process but it is not always done for damage reparations. The process uses two different mortar colors to enhance the aesthetics of the mortar joints, serving to seal the brickwork while making it look much better.
Advantages of Hiring a Pro Masonry Contractors Chicago, IL
Competence
Masonry contractors have the skills and experience needed to make your brick and stone projects successful. Their expertise will allow them to determine any significant problem behind a seemingly small repair like a crumbling stone. Hiring professionals from Masterbrick Masonry Contractors Chicago is ideal as they work safer and faster.
Effectiveness
Doing the project yourself is more time-consuming and difficult. With the help of professionals, your masonry repair in Chicago will be finished faster, allowing you to save money and reduce potential damage.
Home Value
Attempting to DIY your masonry repair can lead to further issues that could reduce your home's value. Without professional masonry experience, doing the project alone can potentially harm your property. On the other hand, professionals can bring back the integrity and function of your building and increase its value.
If you are looking for masonry restoration contractors that you can trust, call our professionals today!
RECENT PROJECT BY MASTER BRICK MASONRY CONTRACTORS CHICAGO
WHAT CUSTOMERS SAY ABOUT MASTER BRICK MASONRY CONTRACTORS CHICAGO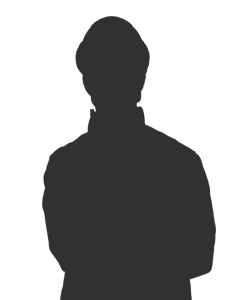 My mother is elderly and lives alone, she complained there were gaps in the windows causing a draft but I didn't know what to do. Master Brick Restoration was very helpful to provide window caulking to seal the drafts.
Christopher F. Hawk
Chicago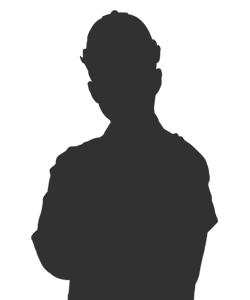 My small office building had some damage to the bricks, so I called Master Brick Restoration for tuckpointing. I was very happy with the friendly tuckpointing contractors. They arrived quickly and did exactly what they said they would do.
Richard A. Preece
Chicago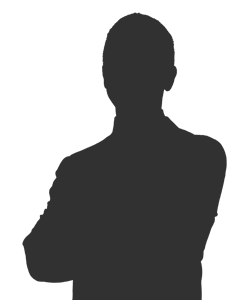 When I called Master Brick Restoration for masonry contractors to fix a retaining wall, they were so welcoming and pleasant. They were able to repair my wall fast, as promised. When I have masonry that needs work, I'm calling them.
Steven B. Whitehead
Chicago