Master Brick Restoration Inc.
Contractors & Tuckpointing

We offer masonry restoration
and tuckpointing Chicago, IL

Master Brick Restoration Inc.
years of experience
in masonry, tuckpointing,
brickwork & waterproofing
[ist_form_dresser showupload="false" required="name,email" receiver='masterbrick@strony1234.com' sendlabel='Send' redirection='/thankyou/' ] [/ist_form_dresser]
MASTER BRICK CHIMNEY REPAIR CHICAGO
For Chimney Repair Chicago, IL Choose Master Brick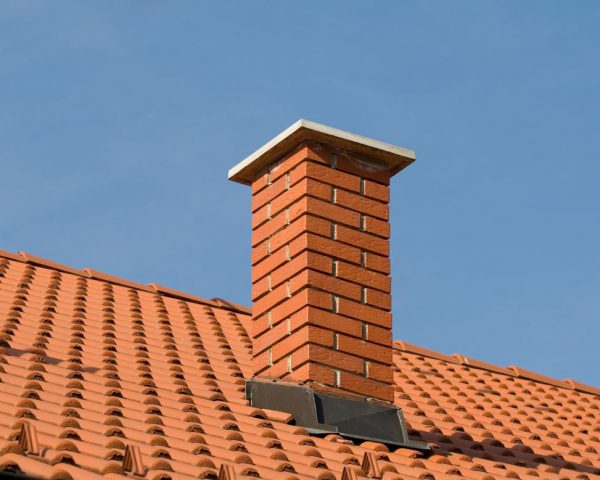 At the top of the home, the chimney is the most weather-exposed part of your house. It suffers through all kinds of weather events like excessive rain, snow, ice, wind, and prolonged sun exposure. It's no wonder chimney repair in Chicago is very prevalent.
Chimney repair requires knowledge and experience that only a well-trained professional has, like those found at Master Brick Chimney Repair in Chicago. We understand the different parts of the masonry structure, so we can ensure proper venting. There are also building code regulations that must be met, and our expert chimney repair contractors are familiar with all of it.
Master Brick Chimney Repair is Chicago's choice for any needed chimney services, any time of year. With Master Brick, you have top-quality chimney solutions delivered by the professionals. Get your chimney back in shape with the help of the masters at Master Brick Chimney Repair in Chicago.
Reasons Why You Should Hire Professionals To Do Your Chimney Repair Chicago, Il
The Right Tools
Professional masonry contractors are equipped with the right tools to do a simple chimney repair in Chicago up to rebuilding a chimney. Rebuilding and repairing chimneys require specialized training and tools.
Years Of Experience
Professionals know terminologies like a crown wash, tuckpointing, firebacks, and blade dampers. They are also familiar with building and safety codes related to masonry. While almost everything is found online, the experience of professionals can help to ensure high-quality chimney tuckpointing.
Your Safety
A well-functioning chimney is vital to ensure the safety and health of you and your family. Ask our professionals at Master Brick Masonry Contractors to fix your chimney as they utilize the right tools and have the expertise needed to deliver a satisfying result. In Chicago, where a high number of chimney fires happen, hiring professionals to do your chimney repair is very important. Contact us now to book an appointment!