MASTER BRICK CHIMNEY REPAIR CHICAGO
For Chimney Repair Chicago, IL Choose Master Brick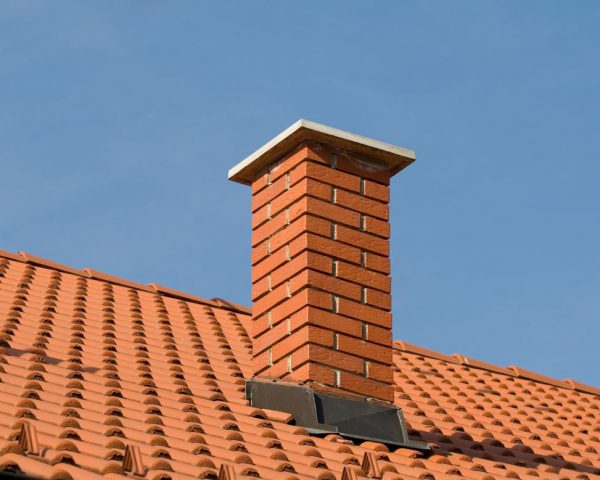 At the top of the home, the chimney is the most weather-exposed part of your house. It suffers through all kinds of weather events like excessive rain, snow, ice, wind, and prolonged sun exposure. It's no wonder chimney repair in Chicago is very prevalent.
Chimney repair requires knowledge and experience that only a well-trained professional has, like those found at Master Brick Chimney Repair in Chicago. We understand the different parts of the masonry structure, so we can ensure proper venting. There are also building code regulations that must be met, and our expert chimney repair contractors are familiar with all of it.
Master Brick Chimney Repair is Chicago's choice for any needed chimney services, any time of year. With Master Brick, you have top-quality chimney solutions delivered by the professionals. Get your chimney back in shape with the help of the masters at Master Brick Chimney Repair in Chicago.