Master Brick Restoration Inc.
Contractors & Tuckpointing

We offer masonry restoration
and tuckpointing Chicago, IL

Master Brick Restoration Inc.
years of experience
in masonry, tuckpointing,
brickwork & waterproofing
[ist_form_dresser showupload="false" required="name,email" receiver='masterbrick@strony1234.com' sendlabel='Send' redirection='/thankyou/' ] [/ist_form_dresser]
MASTER BRICK TUCKPOINTING CHICAGO
Master Brick Tuckpointing Contractors Chicago, IL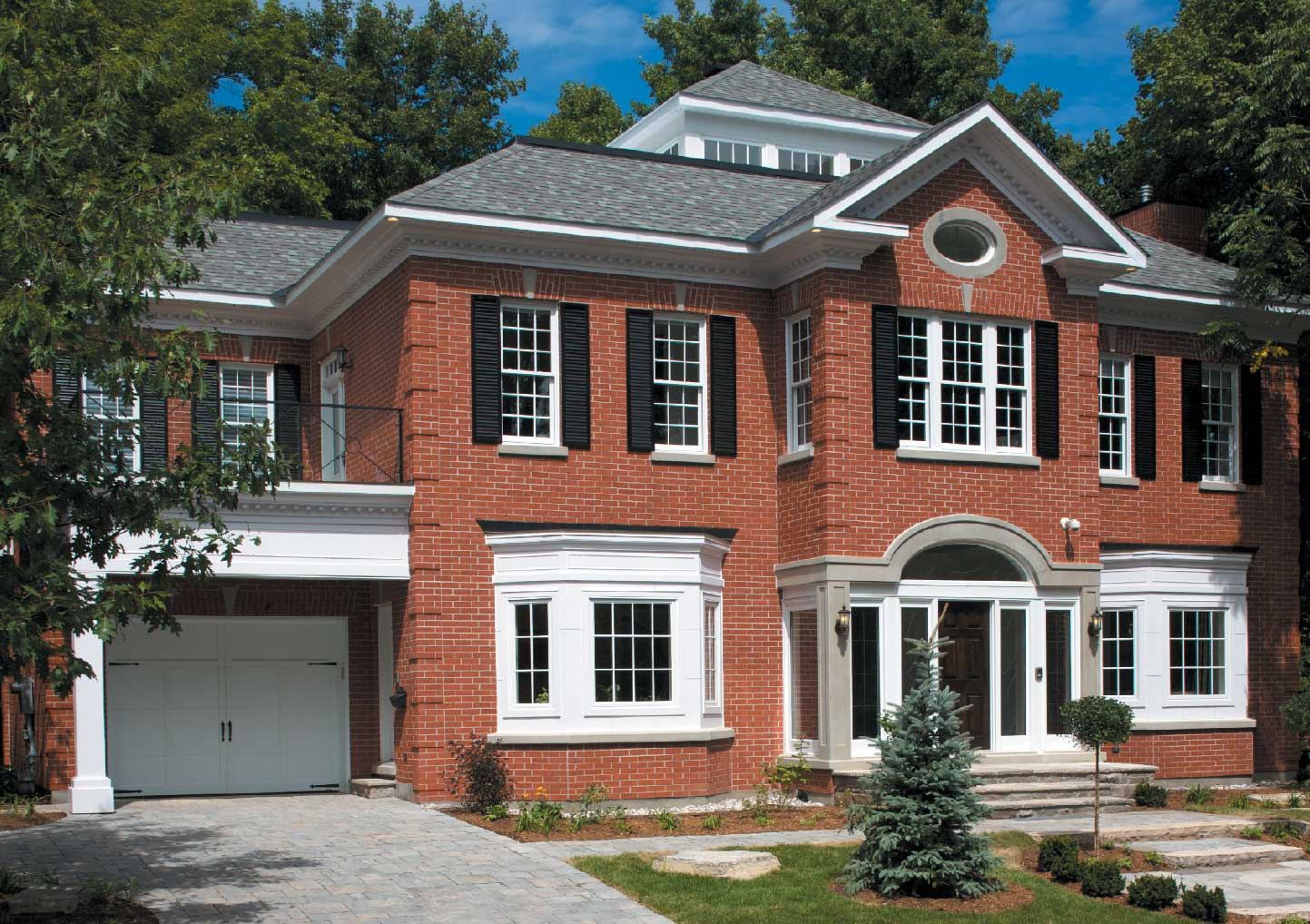 If your brickwork has suffered through damage within the mortar, quality tuckpointing contractors in Chicago can bring back the dependability and security of your bricks. Whether you have crumbling mortar, water damage has caused cracking, or there has been some other physical damage, Master Brick Tuckpointing Contractors in Chicago can help. We can bring you high-quality tuckpointing in the Chicago area to completely restore your brickwork. We offer a thorough job with a high degree of attention to detail to perfectly blend newly applied mortar with your bricks for a beautiful finish. 
Our tuckpointing contractors in Chicago offer a wide range of masonry services to ensure safety, security, and a great curb appeal for your property. So when you need specialized tuckpointing in Chicago, call Master Brick Tuckpointing Contractors, Chicago's masonry and tuckpointing experts you can count on for the finest in brickwork.
Most Asked Questions About Tuckpointing Chicago, IL
Define tuckpointing in Chicago?
Tuckpointing is a specialized finish done on brick walls to fix or improve the appearance of mortar joints without the use of actual bricks. This method started in the 1900s to hide asymmetry in individual bricks. This properly balances the brick color with a nice finish.
Does tuckpointing in Chicago last long?
Proper tuckpointing is designed to last for years or decades when done by professional tuckpointing contractors in Chicago. This effectively prevents water leaks and other common wall problems.
Do you do mortar color matching?
Master Brick Tuckpointing Contractors specializes in mortar color matching for residential and commercial structures in Chicago. Trust our repair work to seamlessly match your original masonry for a consistent style.
Can tuckpointing in Chicago be done in any home?
Tuckpointing is possible to be performed on any old or new brickwork without ruining the original design. It can also be done on any pre-painted building. 
How often does a structure require tuckpointing in Chicago?
Ideally, proper tuckpointing can last between 25 and 30 years. Otherwise, it is done on properties located in areas with wetter climates like Chicago. You may consult our tuckpointing contractors from Chicago for professional advice.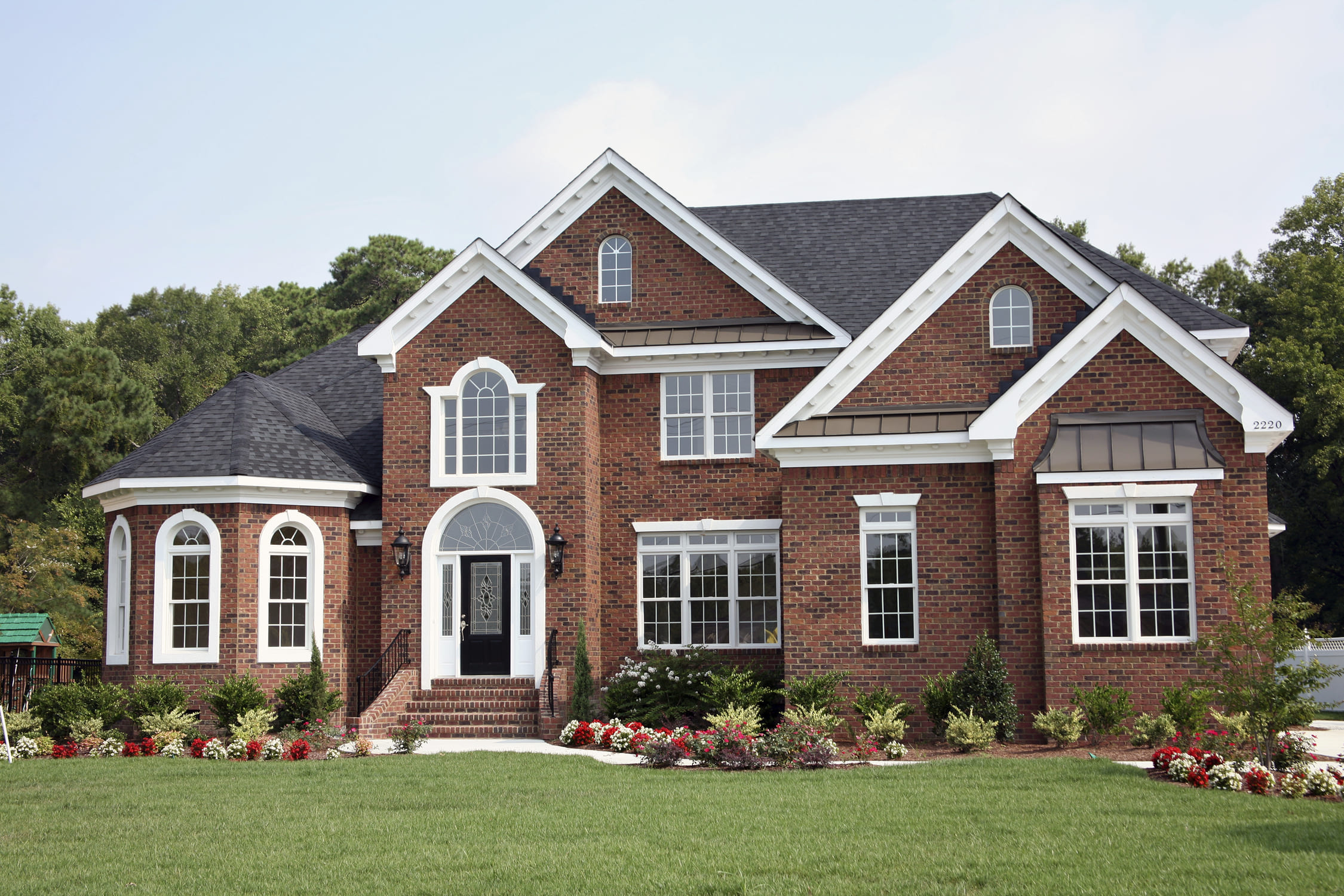 When do I need to call my tuckpointing contractors in Chicago?
Before you call your trusted tuckpointing contractors in the Chicago area, you can take a look at your brick wall and perform a personal inspection. If you find any signs of cracking or crumbling, this is the best time to get in touch with your contractors from the local area.
What Exactly Is Tuckpointing Chicago, IL?
Over time, brickworks wear down and require professional repair services, which we provide at Master Brick Tuckpointing Contractors in Chicago. In general, mortars are the first component in masonry to depreciate. This is used to fill in and secure the joints between the bricks. Without proper mortar, your structure can collapse and lose its balance while exposing the inner portions of the bricks. 
Leaving your masonry in this state can demolish the entire structure, requiring costly replacement work instead of a minor repair. To preserve the structural integrity of the building, prevent the damage from getting worse by contacting our expert tuckpointing contractors in Chicago for professional tuckpointing work. The process involves removing the bad mortar and replacing it with fresh mortar. This properly repairs your masonry without costing a fortune. At Master Brick Tuckpointing Contractors in Chicago, we repair and replace various brick wall structures. Get in touch with us today!
What Are The Benefits Of Tuckpointing Chicago, IL?
Tuckpointing is the process of replacing the damaged mortar with new mortar. Tuckpointing benefits include preventing moisture leaks, maintaining structural stability, and prolonging the lifespan of your bricks or stones. When the mortar is old and cracked, the water or moisture can seep down in your chimney and can cause mold, mildew, and rotting if ignored. Taking care of your chimney will prolong its life and can save you from having to replace everything than necessary. When you use tuckpointing, it restores your masonry materials to their original condition. Tuckpointing will also provide insulation against the intrusion of bugs, ants, or other pests.
Master Brick Tuckpointing Contractors in Chicago can make your home look new again with tuckpointing. We will help you protect your building and personalize your structure by changing the existing mortar between joints. Our tuckpointing contractors in Chicago also conduct regular maintenance and repair minor issues before significant issues develop. Call us today!
When to Tuckpoint Chicago
When it comes to tuckpointing Chicago, Master Brick Tuckpointing Contractors is the best option. If you're moving to your dreamed house or apartment and notice that the mortar is in perfect condition, it means that the tuckpointing was done properly to the extent of lasting up to 50 years. However, if it shows signs of aging, it means the tuckpointing may need to be re-done every 25-30 year period in order to maintain it in optimal condition.
Before proceeding with your project, our tuckpointing contractors will take into consideration the following:
The mortar's exposure to weather conditions and elements.
The type of mortar that the facade uses.
The quality of any previous tuckpointing work.
Failure to do proper tuckpointing to the mortar will result in further deterioration to the extent of tearing it down.
Can Tuckpointing in Chicago, IL Be Done in Any Weather?
Before hiring masonry contractors in Chicago, check the forecast for temperature and precipitation. It's best to perform tuckpointing in Chicago when the temperature ranges between 40- and 90-degrees Fahrenheit. Make sure the temperature is steadily within that range the day before starting the work and up to three days after. That makes for ideal conditions for tuckpointing contractors in Chicago from spring to early fall. It is not common for masonry contractors in Chicago to do such work in the dead of winter. Take forecasted highs and expected overnight lows into consideration, not just the daytime temperatures. Also, consider the temperature of the surface that requires tuckpointing on your Chicago structure.
Ordinarily, the tuckpointing season from spring to early fall offers plenty of days to complete the work needed, but precipitation can hinder progress and prolong jobs. It's important to avoid heavy rainfall during a tuckpointing project, so check the forecast diligently to ensure you have a stretch of days with good weather for your tuckpointing contractors in Chicago to work with. You want to avoid any heavy precipitation and snow during tuckpointing. Always look a few days before and a few days after the job. Check the forecast carefully.
Tuckpointing Chicago, IL VS. Repointing - What's the Difference?
Many homeowners in Chicago are confused with tuckpointing and repointing. But they have different applications.
According to Master Brick Tuckpointing Contractors in Chicago, repointing removes old mortar and puts a new mortar on it. This is done to fill the joints that have cracks or damages. If left untreated, it will lead to the demolition of masonry structures.
Tuckpointing is a similar process where the damaged mortar is replaced with new mortar with a color similar to bricks. This process is done to give your existing brickwork a beautiful and brand-new look. The first color of mortar matches your bricks to create a seamless appearance. And the other one is for actual mortar joints.
Master Brick Tuckpointing Contractors has professional tuckpointing contractors in Chicago that can help you with repointing and tuckpointing needs to keep your brickwork strong, sturdy, durable, and beautiful. Give us a call to know more about our services.