MASTER BRICK MASONRY REPAIR CHICAGO
Masonry Repair Chicago, IL - Master Brick Masonry Contractors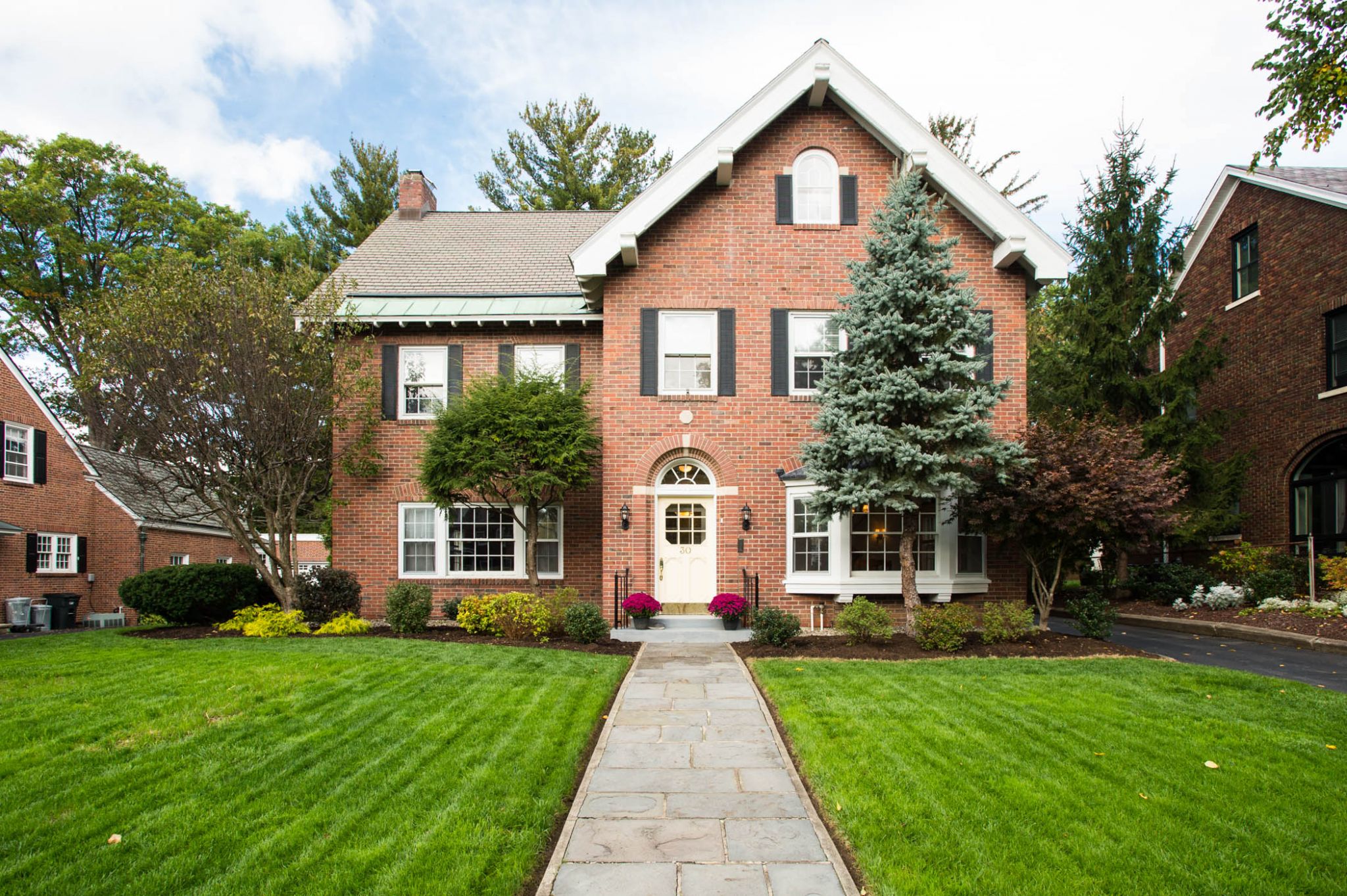 Neglecting your masonry repair can lead to more trouble down the road. That's why Master Brick Masonry Contractors in Chicago is here to help. Our expert masonry and tuckpointing contractors know exactly how to handle any issue, from minor masonry repair to finely detailed masonry restoration in Chicago.
With years of experience, our masonry contractors in Chicago use the extensive skills and knowledge acquired to make every project turn out perfectly. That's how we not only make your masonry look new again, but we also ensure it is ready to take on any kind of weather and keep your entire structure completely waterproof.
For the reliable team that's prepared for any masonry repair in Chicago, count on Master Brick Masonry Contractors. We'll be there quickly and work with the problem through the utmost in professional care.
Signs You Need Masonry Repair Chicago, IL
Most of the time, we overlook our home's inner structure, and it's quite challenging to tell whether there's a problem that requires masonry repair in Chicago service. We'll provide you three signs that might indicate more serious issues.
Bulging brick: The first problem is bulging brick, where it's a common occurrence in masonry repair. When the brick bugles, it will be displaced, bending inward. Our masonry experts in Chicago will deal with the problem by removing the damaged section and replacing the mortar with a new one.
Vertical cracks on the wall: Vertical cracks are not quite intimidating, but it should also be taken seriously because vertical cracks will serve as the entry point of water that will infiltrate your internal structure. When you encounter this, it is best to have a masonry repair expert in Chicago patch them up.
Compacted bricks: Compacted bricks happen when your brick is deformed, by wear and tear, or by environmental effects. When bricks are deformed, they will not properly bear the pressure of the structure, which makes them dangerous. You shouldn't miss compacted bricks since it's easy to notice.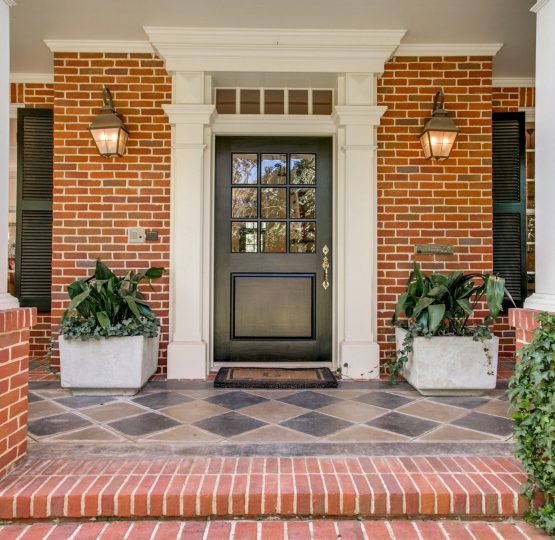 Regular masonry repair in Chicago and inspection is the key to a reliable stone building. We'll be delighted to schedule a masonry repair appointment and give a thorough check to see if there's any problem to be addressed.