Master Brick Restoration Inc.
Contractors & Tuckpointing

We offer masonry restoration
and tuckpointing Chicago, IL

Master Brick Restoration Inc.
years of experience
in masonry, tuckpointing,
brickwork & waterproofing
[ist_form_dresser showupload="false" required="name,email" receiver='masterbrick@strony1234.com' sendlabel='Send' redirection='/thankyou/' ] [/ist_form_dresser]
MASTER BRICK MASONRY REPAIR CHICAGO
Masonry Repair Chicago, IL - Master Brick Masonry Contractors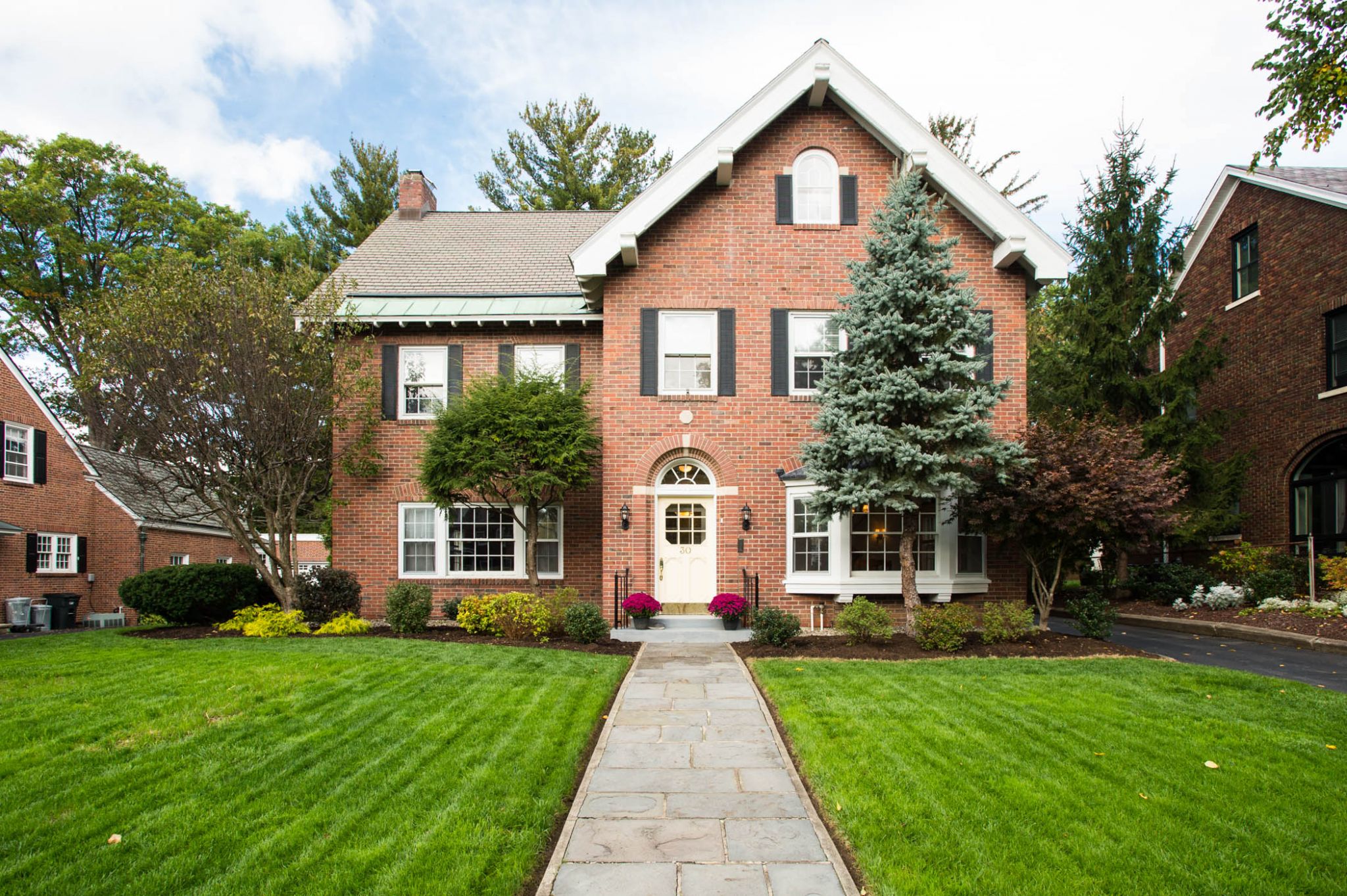 Neglecting your masonry repair can lead to more trouble down the road. That's why Master Brick Masonry Contractors in Chicago is here to help. Our expert masonry and tuckpointing contractors know exactly how to handle any issue, from minor masonry repair to finely detailed masonry restoration in Chicago.
With years of experience, our masonry contractors in Chicago use the extensive skills and knowledge acquired to make every project turn out perfectly. That's how we not only make your masonry look new again, but we also ensure it is ready to take on any kind of weather and keep your entire structure completely waterproof.
For the reliable team that's prepared for any masonry repair in Chicago, count on Master Brick Masonry Contractors. We'll be there quickly and work with the problem through the utmost in professional care.
Signs You Need Masonry Repair Chicago, IL
Most of the time, we overlook our home's inner structure, and it's quite challenging to tell whether there's a problem that requires masonry repair in Chicago service. We'll provide you three signs that might indicate more serious issues.
Bulging brick: The first problem is bulging brick, where it's a common occurrence in masonry repair. When the brick bugles, it will be displaced, bending inward. Our masonry experts in Chicago will deal with the problem by removing the damaged section and replacing the mortar with a new one.
Vertical cracks on the wall: Vertical cracks are not quite intimidating, but it should also be taken seriously because vertical cracks will serve as the entry point of water that will infiltrate your internal structure. When you encounter this, it is best to have a masonry repair expert in Chicago patch them up.
Compacted bricks: Compacted bricks happen when your brick is deformed, by wear and tear, or by environmental effects. When bricks are deformed, they will not properly bear the pressure of the structure, which makes them dangerous. You shouldn't miss compacted bricks since it's easy to notice.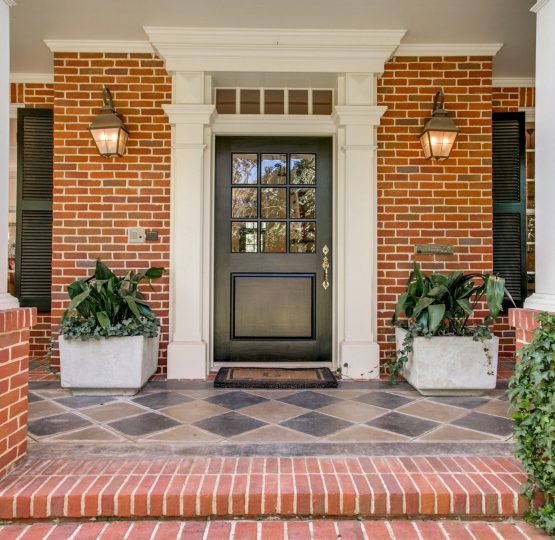 Regular masonry repair in Chicago and inspection is the key to a reliable stone building. We'll be delighted to schedule a masonry repair appointment and give a thorough check to see if there's any problem to be addressed.
Masonry Repair Chicago, IL - Benefits of Hiring Professional Contractors
Saves Time: If you are pressed for time, hiring professional masonry contractors near you in Chicago can get the job done efficiently. They can work well without supervision and complete the work in a reasonable period.
Saves Money: Hiring masonry experts in Chicago can help you save money you might otherwise spend on costly repairs when the work is not done right. At Master Brick Masonry Repair, we use high-quality tools, equipment, and material to achieve the proper masonry repair for your property.
Peace of Mind: Masonry work can be tricky and delicate, which is why you better hire masonry contractors in Chicago than do it yourself. For qualified contractors in the area, contact Master Brick Masonry Repair.
Help Sell Your Home: Excellent masonry results will not only give you a decent brick wall but will also increase the value of your property. For masonry experts, give us a call!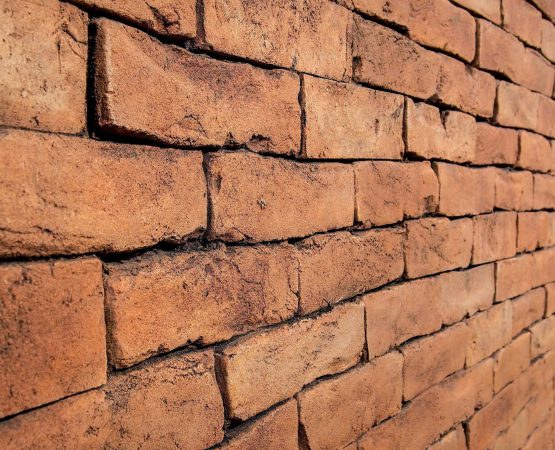 Masonry Repair Chicago, IL Of Deteriorated Masonry Wall
Different factors affect a masonry structure. Our masons at Master Brick Masonry Repair perform various treatments and masonry repair in Chicago. Take a look at some repair options:
Composite Patching – Uses specially formulated repair mortar to recreate the exact color, texture, and physical uniqueness of the existing brick structure.
Dutchman Patches – Takes the specific shape of the deteriorated area on your masonry and fills the void without demolishing and rebuilding the entire structure.
Remove and Replace – Involves the removal and replacement of the entire masonry unit for fresh brickwork.
New Veneer – Removes the facade of the masonry structure to a certain depth, and replaces the whole unit with a new veneer.
Retooling – Reshapes the deteriorated masonry without removing or replacing any existing parts.
Consolidation – Involves applying special treatments on deteriorated masonry after removing the damaged parts. This strengthens the whole structure for longer use.
Benefits of Masonry Repair Chicago, IL
Durability
Some construction materials can't endure harsh weather conditions like extreme heat, cold, and intense storms as they impose immense damage to weak materials. The masonry contractors of Master Brick Masonry Repair in Chicago provide excellent resistance to stand up to harsh weather conditions and remain strong.
Resistance
Many natural problems target construction materials such as fungus, mold, termites, and rotting. Masonry gives protection against these destructive invaders.
Resale value
Your property will have a greater chance for potential sale with the added aesthetic appeal of masonry construction. It is low maintenance and doesn't compromise the quality of your home.
Soundproofing
Masonry construction effectively weakens and blocks noise than other materials, making it an excellent solution to a more serene office and home environment.
Green solutions
Masonry construction is a great contributor to green building programs. It utilizes environmentally friendly materials and does not affect the number of natural resources like timber.