MASTER BRICK MASONRY REPAIR CHICAGO
Masonry Repair Chicago, IL - Master Brick Masonry Contractors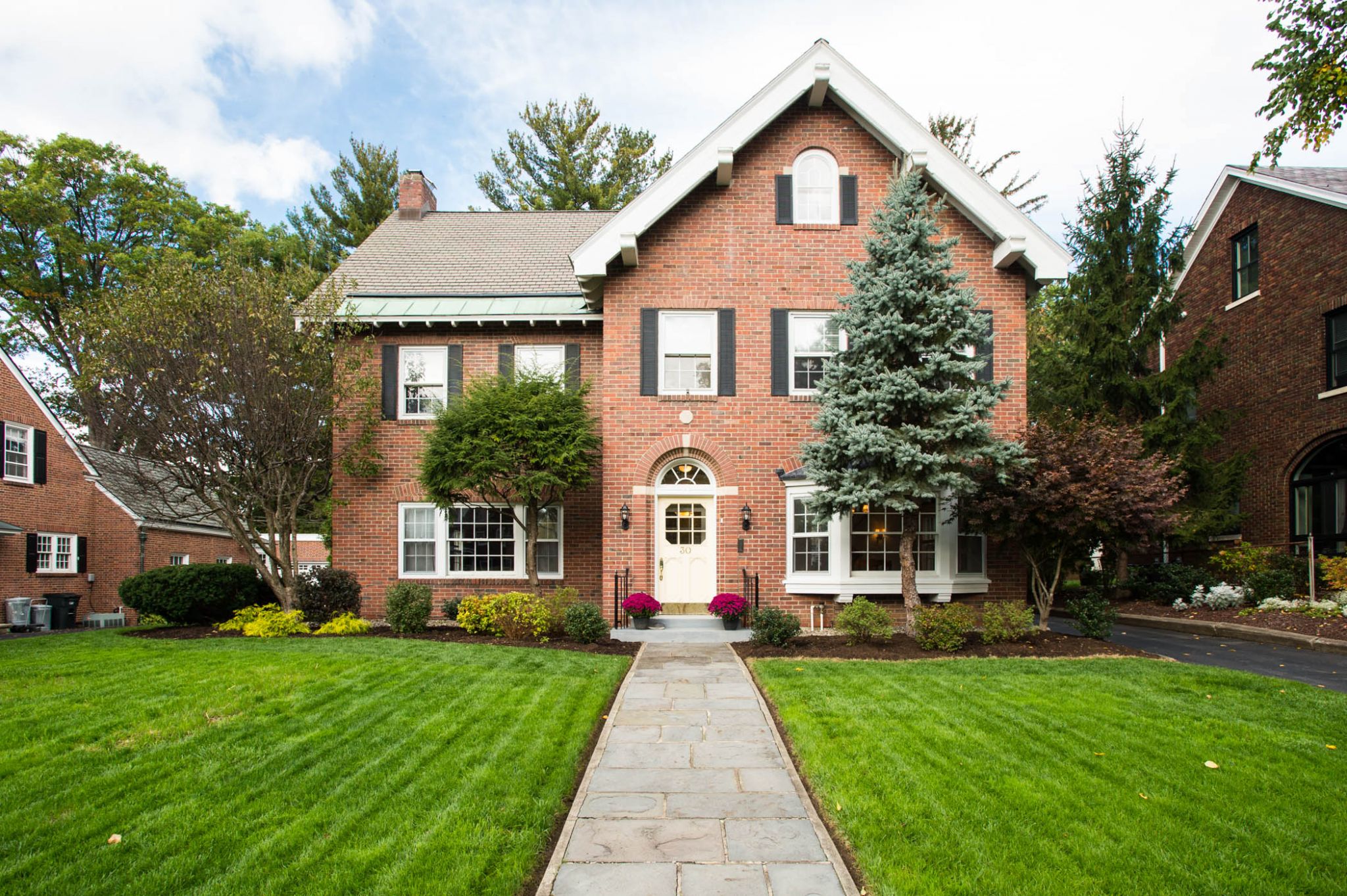 Neglecting your masonry repair can lead to more trouble down the road. That's why Master Brick Masonry Contractors in Chicago is here to help. Our expert masonry and tuckpointing contractors know exactly how to handle any issue, from minor masonry repair to finely detailed masonry restoration in Chicago.
With years of experience, our masonry contractors in Chicago use the extensive skills and knowledge acquired to make every project turn out perfectly. That's how we not only make your masonry look new again, but we also ensure it is ready to take on any kind of weather and keep your entire structure completely waterproof.
For the reliable team that's prepared for any masonry repair in Chicago, count on Master Brick Masonry Contractors. We'll be there quickly and work with the problem through the utmost in professional care.