MASTER BRICK MASONRY RESTORATION CHICAGO
Masonry Restoration Chicago, IL - Master Brick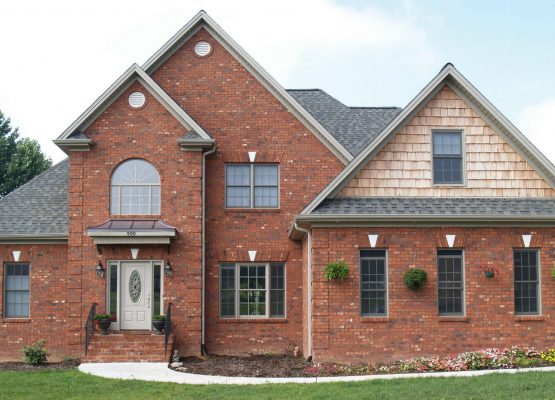 Is it time to get your brick masonry restoration done in Chicago? Then Master Brick Masonry Restoration is here to help. We do every aspect of your restoration process with the utmost care, and with a sharp eye on the details that make the biggest difference for your brick. We ensure that the safety of you, as well as our master masons, is always at the top of our priority list. Our reputation for workplace safety is top-notch. 
With a wealth of expertise, years of service, and the skills to get your job done right, we can handle any masonry restoration in Chicago. You can always trust Master Brick Masonry Restoration to give you the attention you deserve, and that making you happy with our work is very important to us. We have served the Chicagoland area for a long time, and we look forward to continuing to this legacy for many years to come.
What is Masonry Restoration Chicago, IL?
Our highly skilled masons have made Master Brick Masonry Restoration the recognized leader in the masonry restoration and repair industry in Chicago. Masonry is one of the world's oldest art forms, and we believe that preservation is essential, especially for beautiful historical buildings. Masonry restoration for more modern buildings improves the appearance and increases real estate value, and saves you money in the long run.
We recognize that each project is unique, and we carefully plan each step, whether it is repairing, cleaning, or masonry replacement. Our technical skill and experience in matching existing brick, stone, precast concrete, block, and other quality masonry materials make us the Chicago masonry restoration contractor whose work stands the test of time.
Many natural elements contribute to the deterioration of building's facades. Pollutants, ground movement, moisture all have a hand in slowly weakening your building's structural integrity and cutting the life of your building short. The following signs, cracking masonry, loose cement, missing bricks, or flaking indicate that it is time for Master Brick Masonry Restoration in Chicago to fortify your building, making it safe now and for the future years. Give our masonry restoration contractors a call today.