We Got Nice Testimonials
TESTIMONIALS ARE ENOUGH TO CONVINCE PEOPLE FOR NOW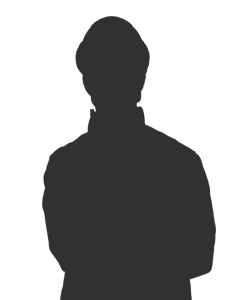 My mother is elderly and lives alone, she complained there were gaps in the windows causing a draft but I didn't know what to do. Master Brick Restoration was very helpful to provide window caulking to seal the drafts.
Christopher F. Hawk
Chicago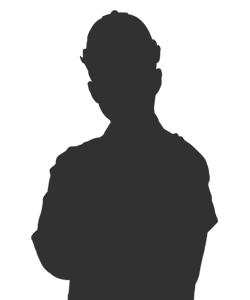 My small office building had some damage to the bricks, so I called Master Brick Restoration for tuckpointing. I was very happy with the friendly tuckpointing contractors. They arrived quickly and did exactly what they said they would do.
Richard A. Preece
Chicago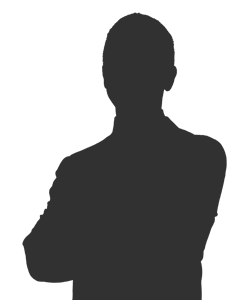 When I called Master Brick Restoration for masonry contractors to fix a retaining wall, they were so welcoming and pleasant. They were able to repair my wall fast, as promised. When I have masonry that needs work, I'm calling them.
Steven B. Whitehead
Chicago