[ist_form_dresser showupload="false" required="name,email" receiver='masterbrick@strony1234.com' sendlabel='Send' redirection='/thankyou/' ] [/ist_form_dresser]
MASTER BRICK Masonry Contractors & Tuckpointing & Masonry Restoration
Contact Info
Business Hours:
Monday – Saturday: 8 AM – 5 PM
MASTER BRICK MASONRY RESTORATION CHICAGO LOOP
PROFESSIONAL TUCKPOINTING CONTRACTORS
& MASONRY CONTRACTORS CHICAGO LOOP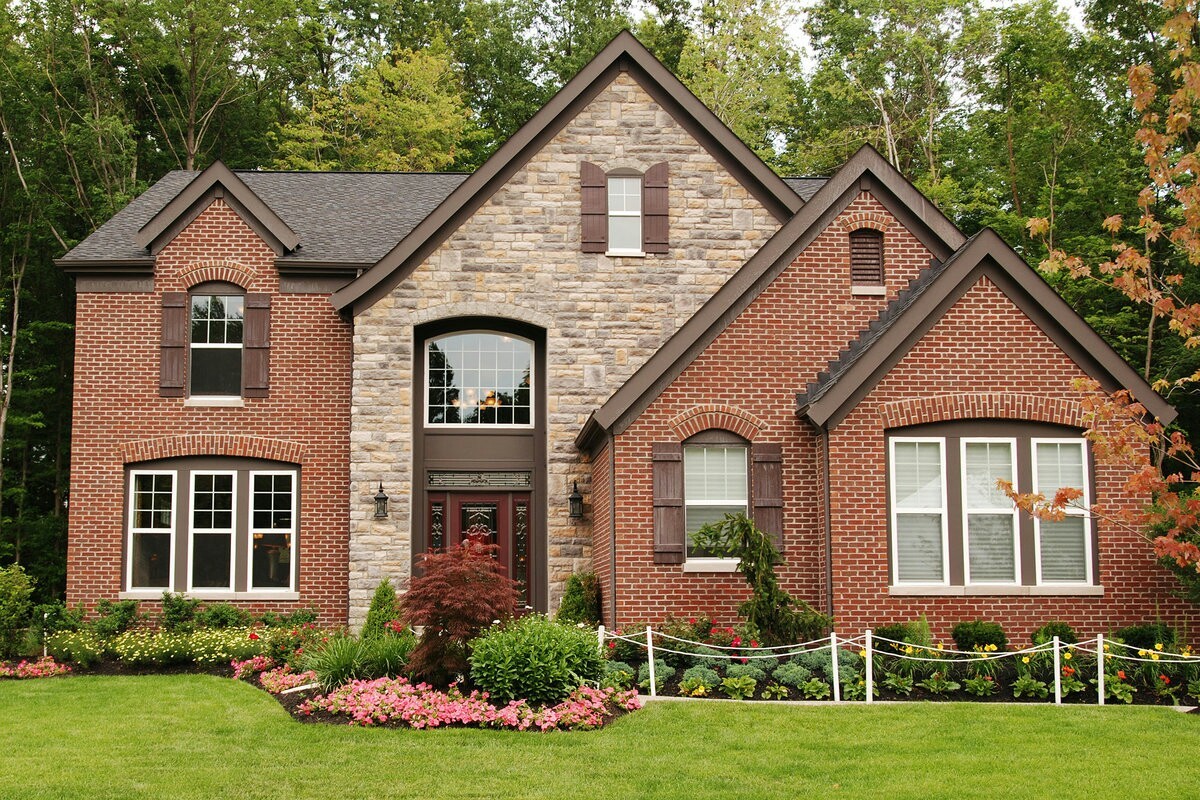 All masonry in and around Chicago Loop will need repairs from expert masonry contractors at some time. Master Brick Masonry Contractors Chicago 60601 is ready to help with fully trained and experienced tuckpointing contractors in Chicago Loop and the surrounding areas.
Our team can make sure your residential or commercial building is fully intact with our most thorough and precise brickworks in Chicago Loop. We are specialists in keeping your bricks looking and functioning as they should with top-quality tuckpointing in Chicago Loop. Whether it's a chimney repair in Chicago Loop or waterproofing in the suburbs, Master Brick Masonry Contractors Chicago 60601 has the perfect solution that will maintain your home or commercial property.
Make the call to Master Brick Masonry Contractors Chicago 60601 for the highest professional standard of quality tuckpointing, waterproofing, general masonry, and concrete repair in Chicago Loop. Our highly regarded professional masonry contractors are happy to help. Schedule your free consultation and receive a detailed estimate today.